One year ago, we launched Falcon mini. >>>
It is successful, so many people like it, but also many comments on it: maybe small, no clip… and so on.
We know the most of the criticism come from people who have not touched Falcon mini in real…
Anyhow…we designed the Falcon in two sizes initially. Now, we present launch the larger one against all comments. It is could be an upgrade to the mini version, more details, more special crafts. We look forward to your discovery.
We prefer to call it Falcon L, It is more mature, stronger and more mechanical. and it's ready.
TC4 Handle ver Price:$328, FREEPOST.
Timascus Handle ver Price:$528, FREEPOST.
Unfortunately, our PayPal account has been blocked again, probably permanent. so we can't sell anything in our website shop.(Btw: Paypal Sirs, We really don't sell anything related to guns)
At present, we could only receive the payment by private Paypal account. For how to pay and more details, DM us on Instagram @foreversteel.cn or @King.freeman.x if you are still interested.
Hopefully, we will fina a solution for payment soon.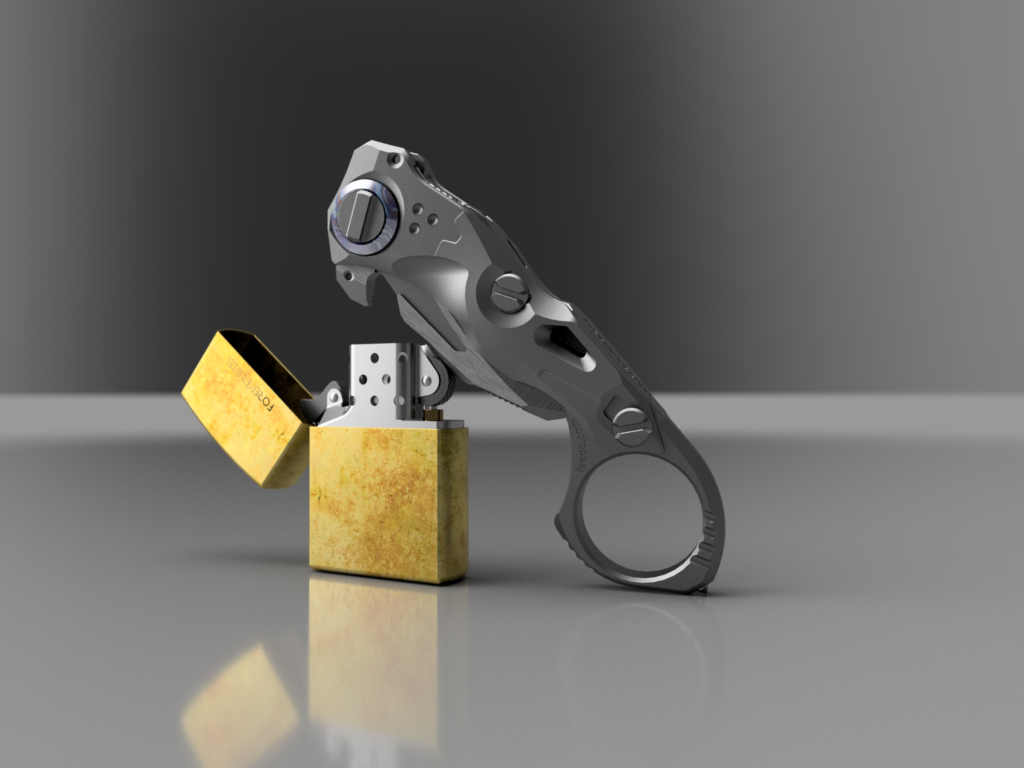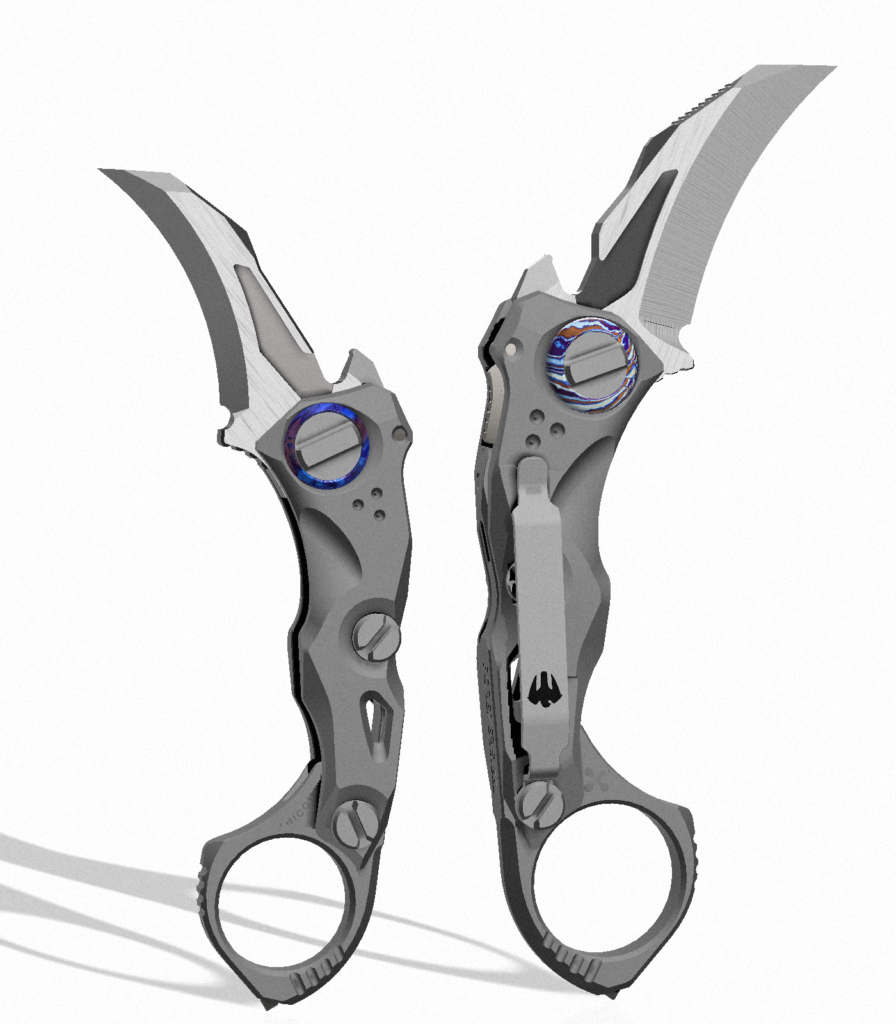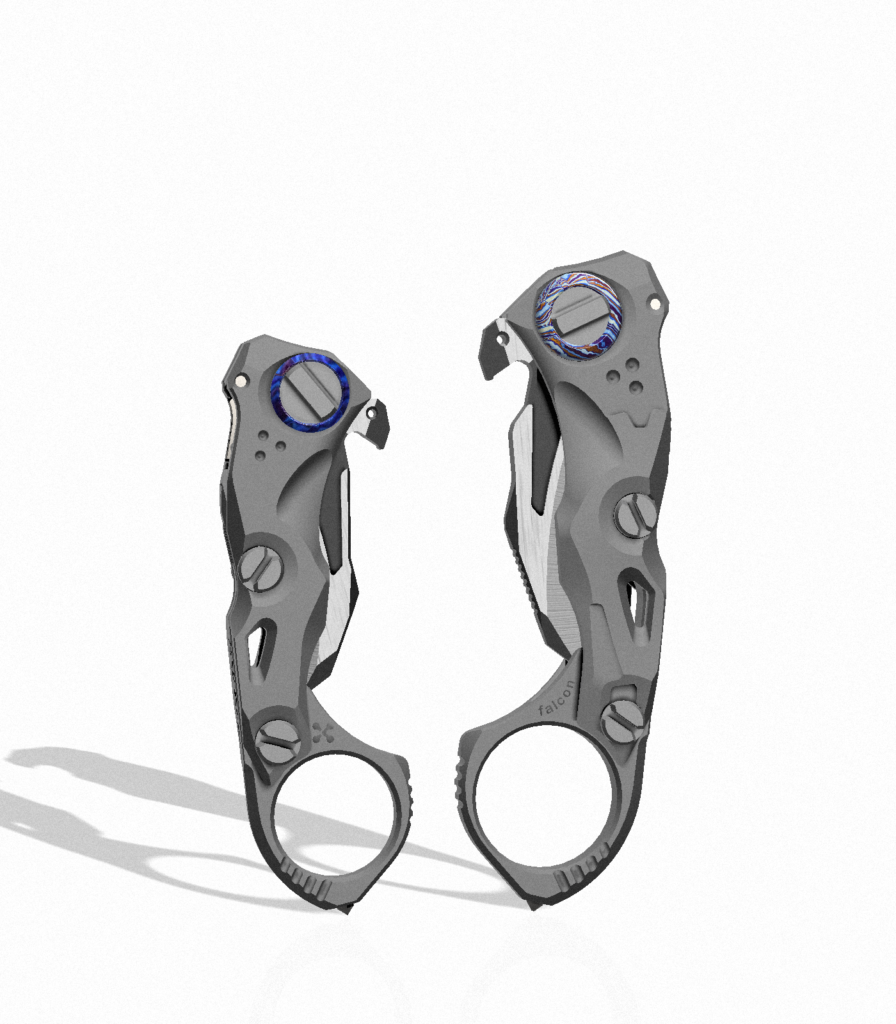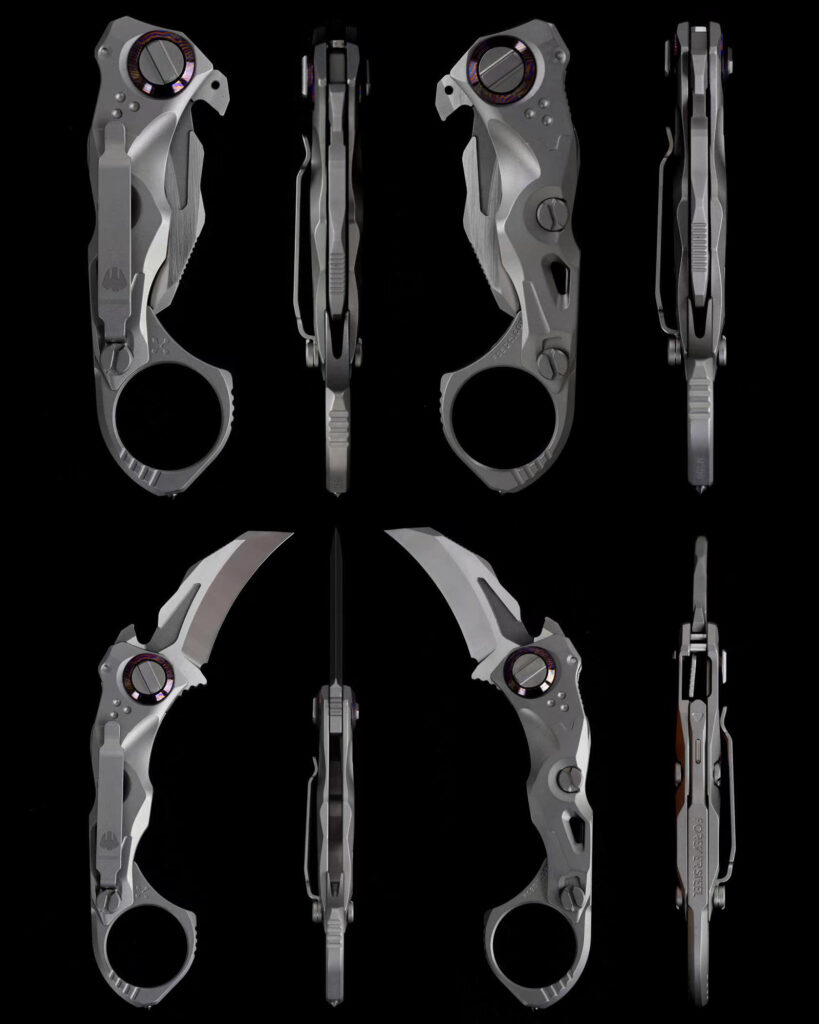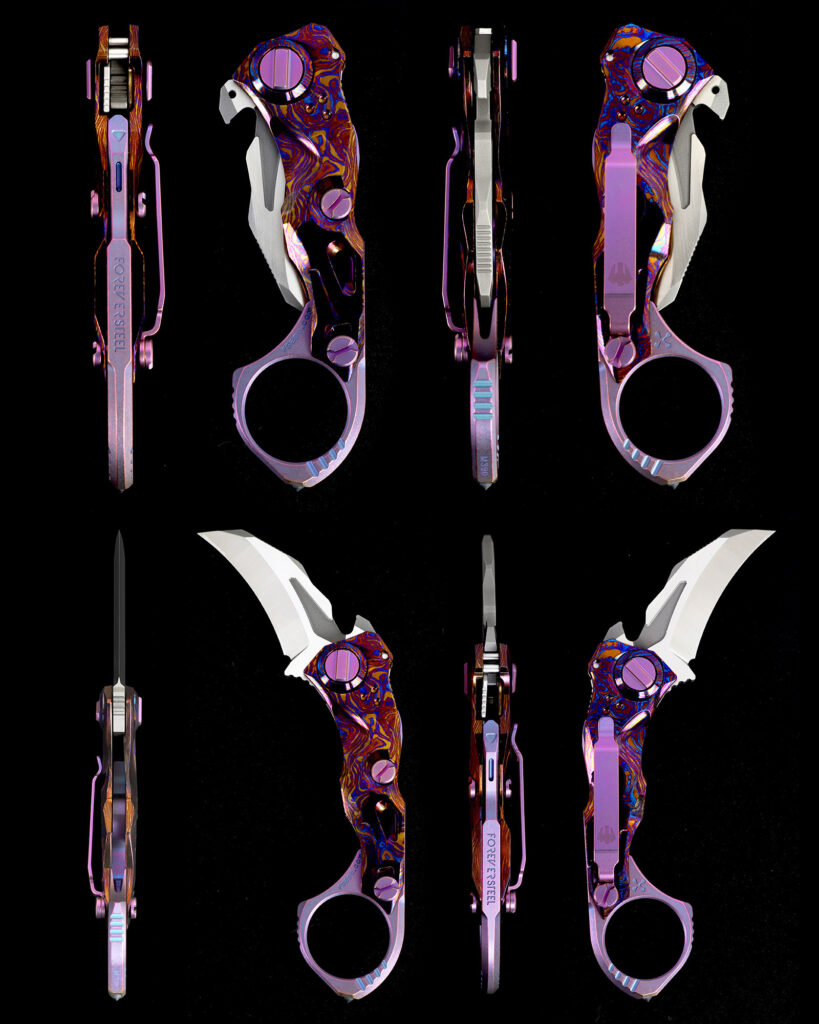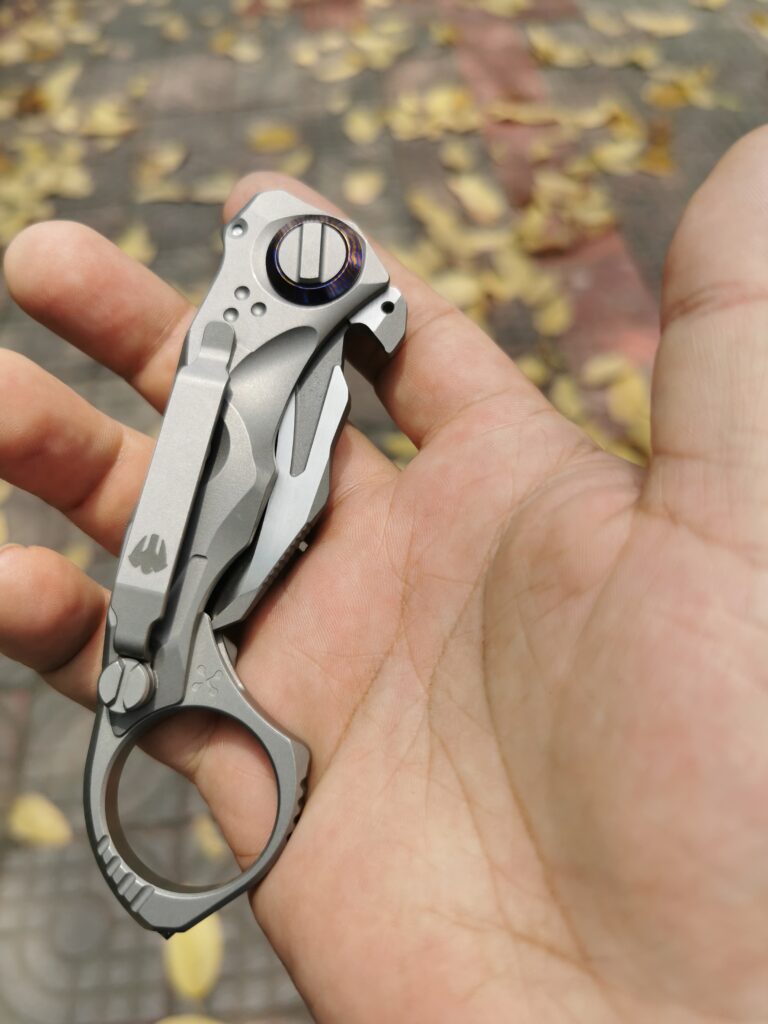 Notices: We don't sell clips separately, the Clip can't use on mini ver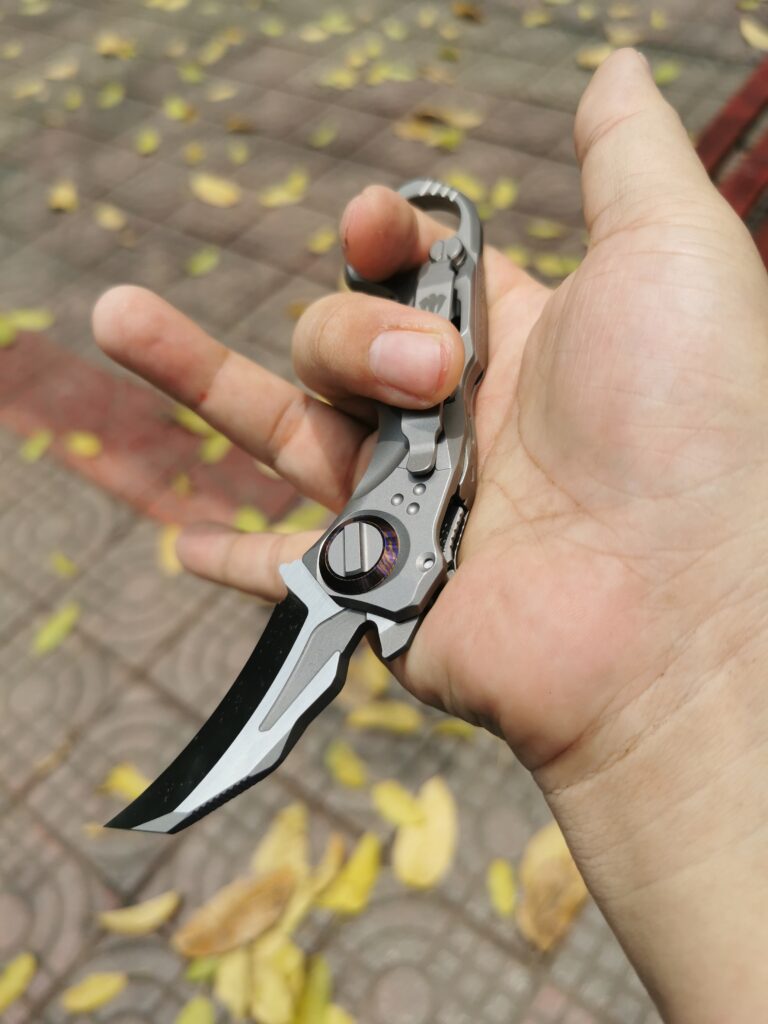 Notices: We don't sell clips separately, the Clip can't use on mini ver