Limited edition, limited to 200
Some stainless steel and brass components, and bearings with ceramic balls.
We expect it to be carried anywhere as far as possible, not to many restrictions.
We expect it to take on the responsibility of a knife in an emergency.
We expect it to have some twists and turns when the blade is being opened, so that you have enough time to calm down or have fun before you use it.
However, once it is ready, it can also be extremely fierce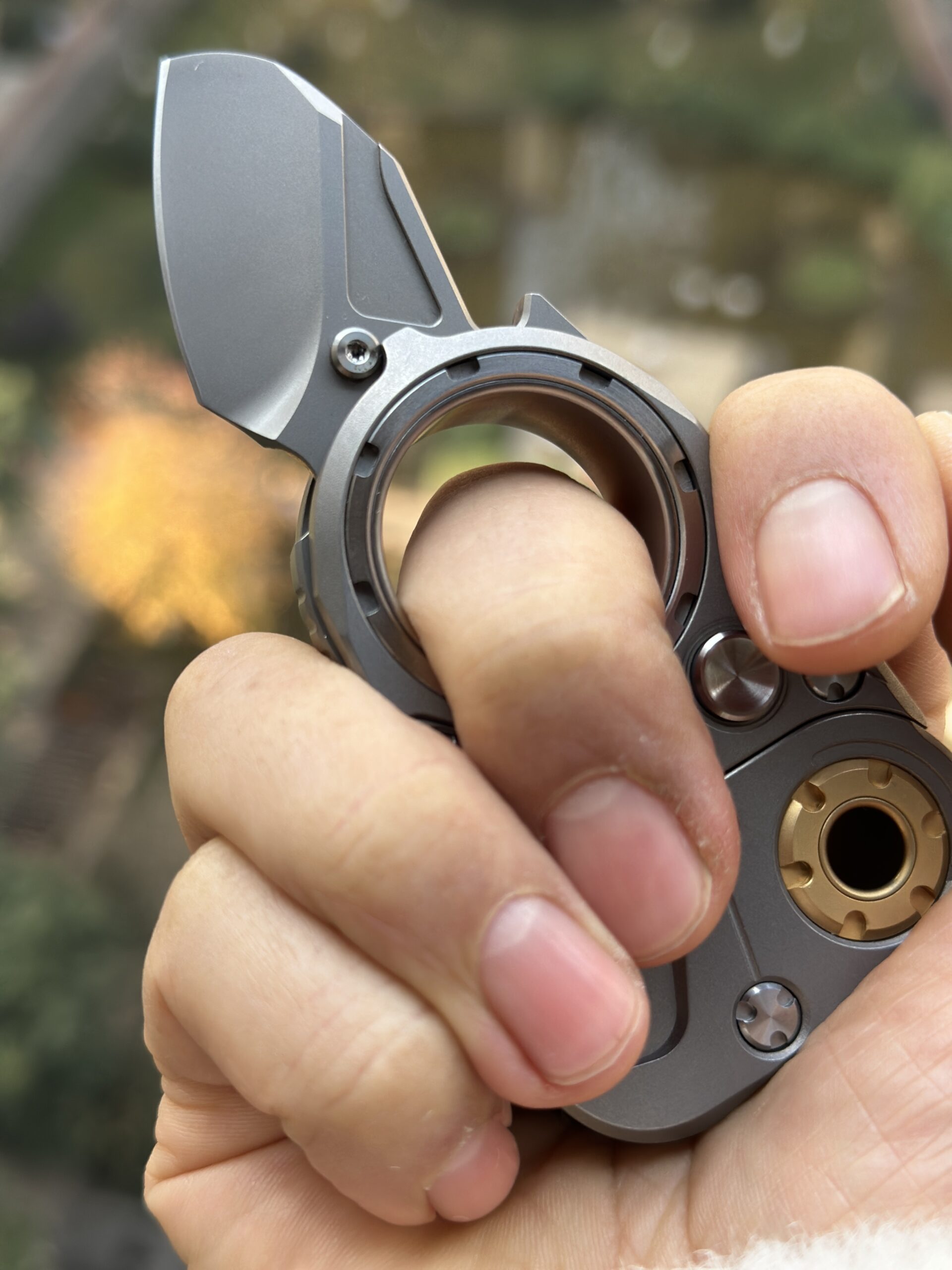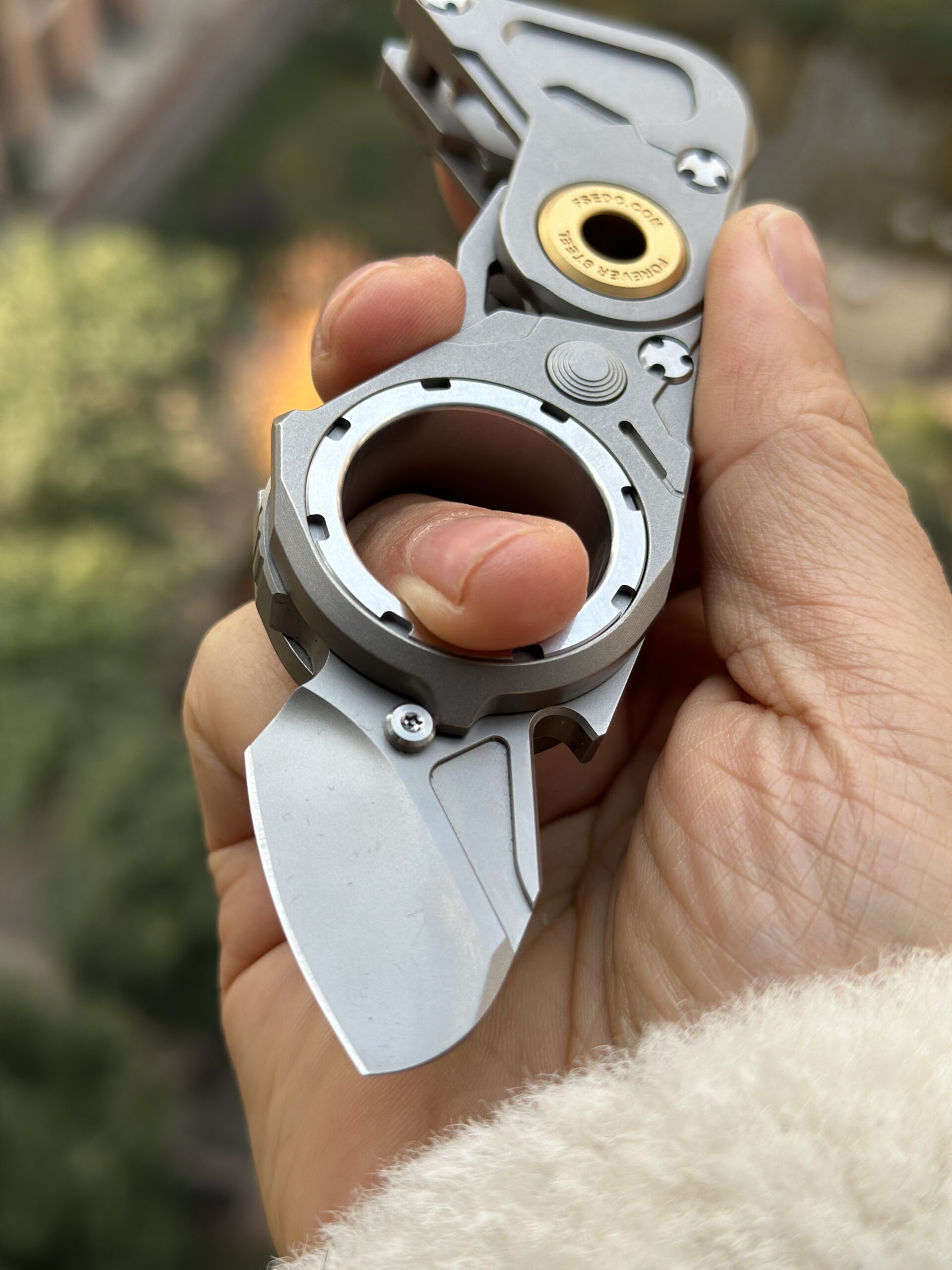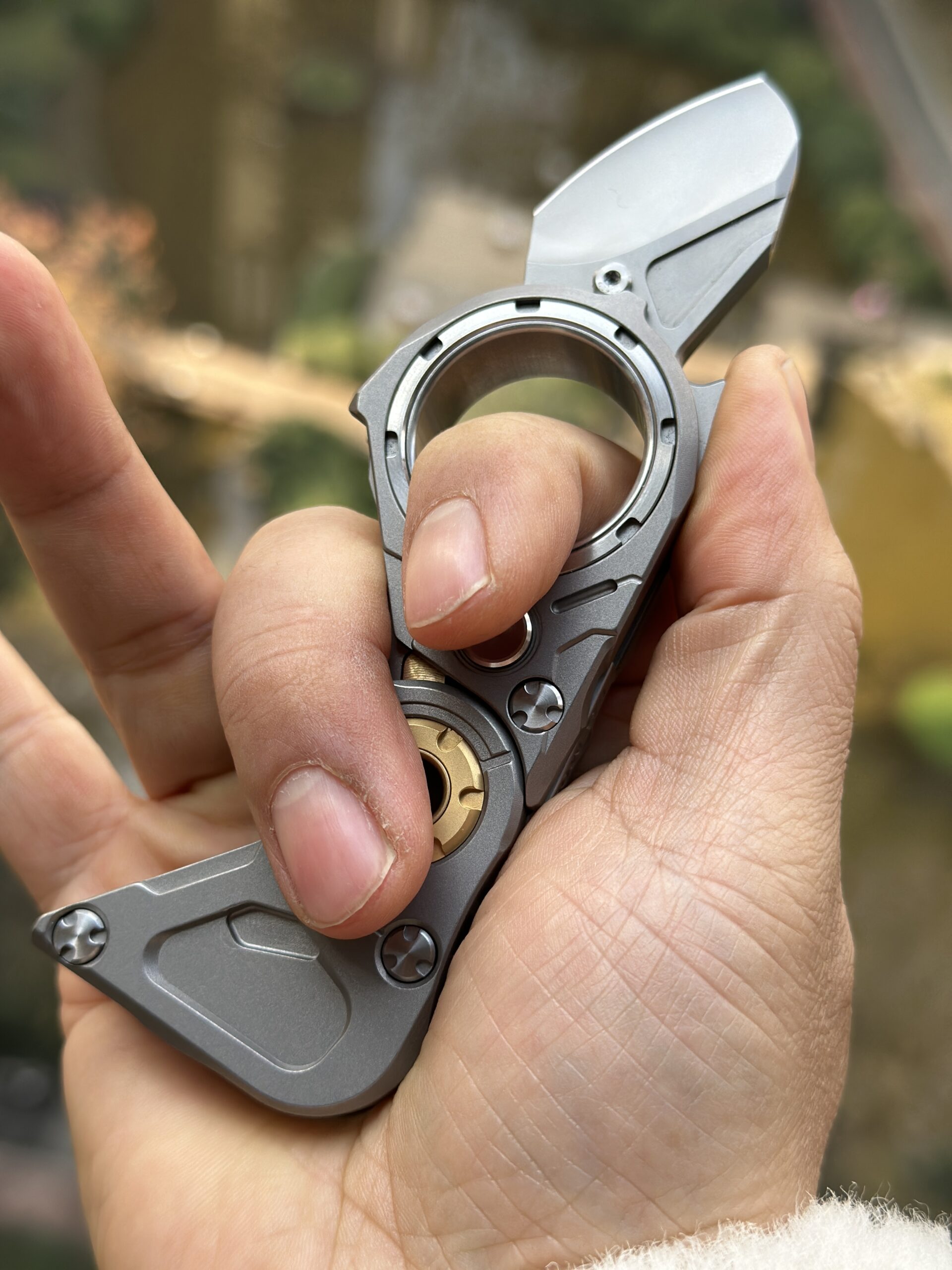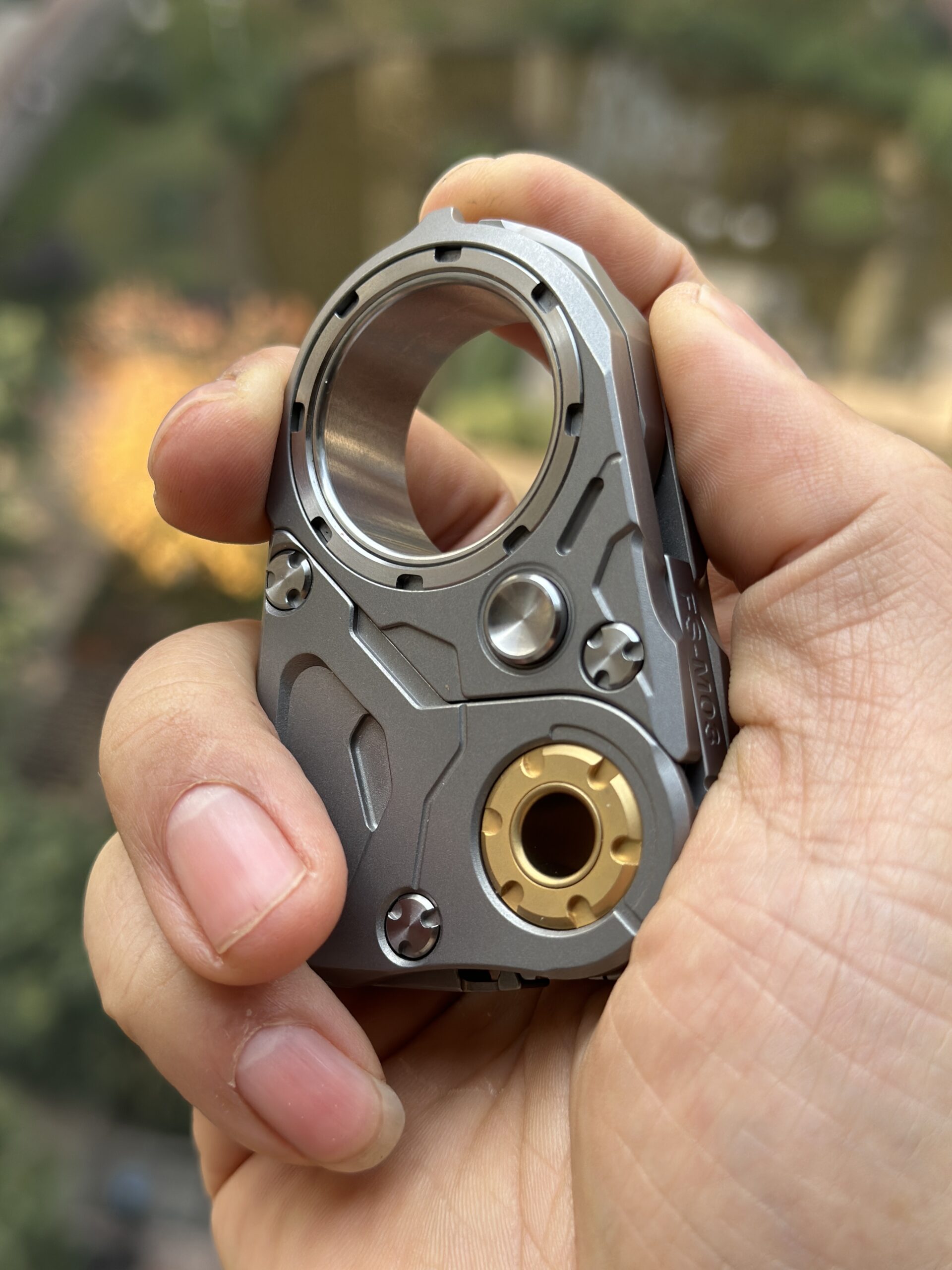 1672756685-4331672756548_.pic_hd
1672756701-4321672756547_.pic_hd
1672756714-4291672756546_.pic_hd
1672756725-4311672756547_.pic_hd