Armour is a customized and limited product. It is mainly provided to our VIP.
It's Sold out .
It's not sold on the website, so we won't introduce it more.
You just need to know that this is a serious and interesting design.
And...
It's strong.
It's exquisite.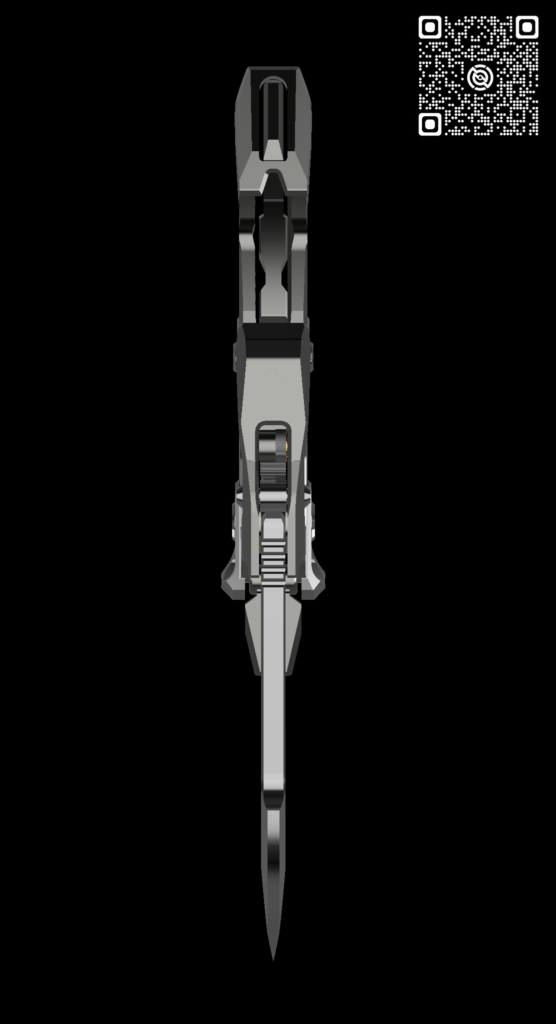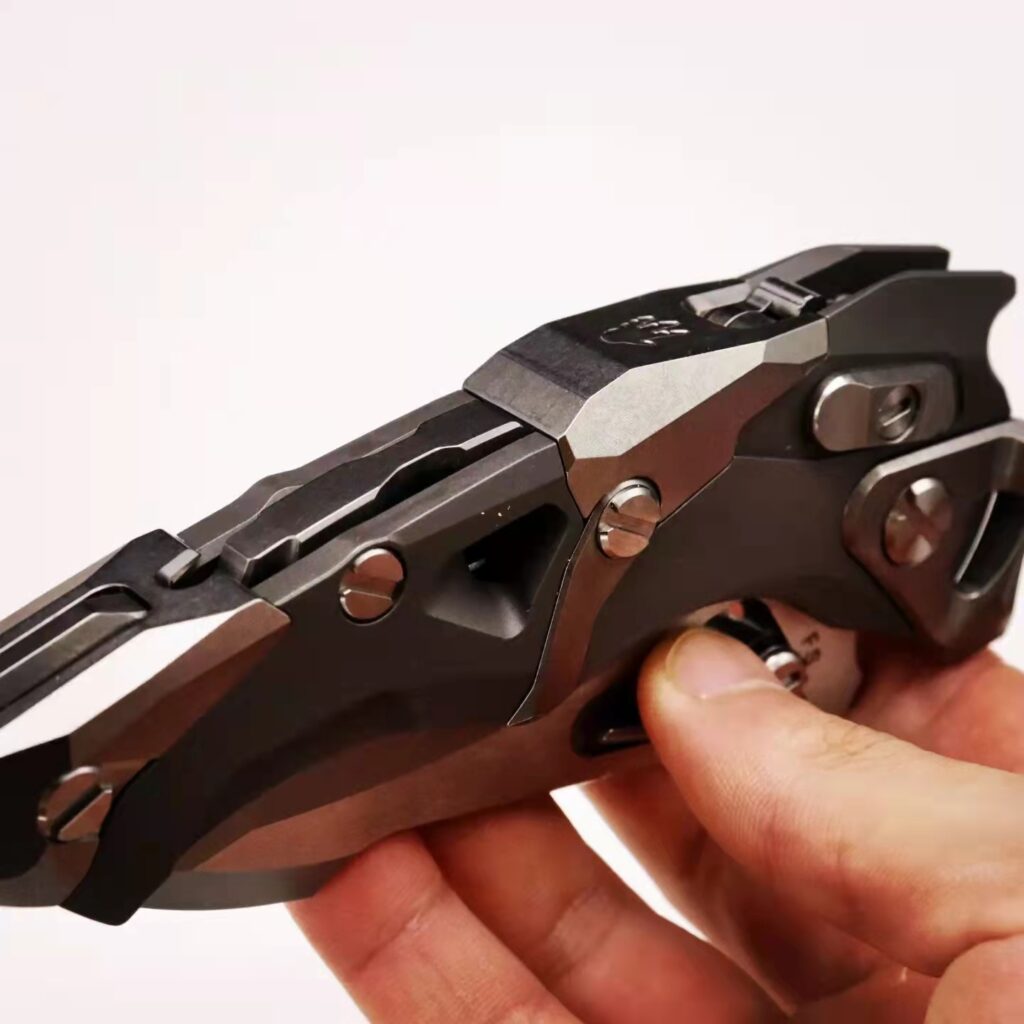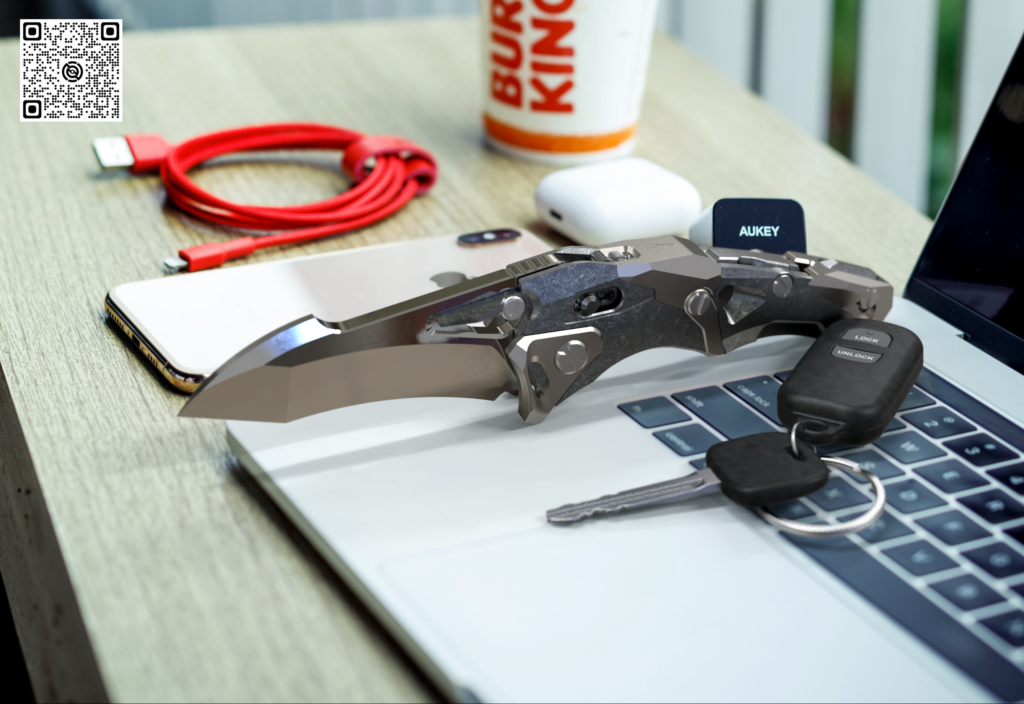 Designer Declynx thinks that armour is not a pure knife,
It is a handicraft with the connotation and function of knife,
It's a big toy for a man's childhood dream.
Transformers, Battlestar, hyperspace fortress…
The soul of this design lies in the indelible memories that accompany us to grow up.