Complex and fine mechanical structure, low-key and introverted appearance.
This time, we are not making a knife, or not just knife, but a strange toy.
In other words: we made a feeling, about seemingly useless, redundant but interesting.
There are some hidden mechanisms, you need to observe carefully to open it. There are some memories in it, and some growth tracks of our brand, some our perception of design that spanning many years.
Some things are made to waste time and money, but we enjoy it, which may be one of the EDC spirits we love.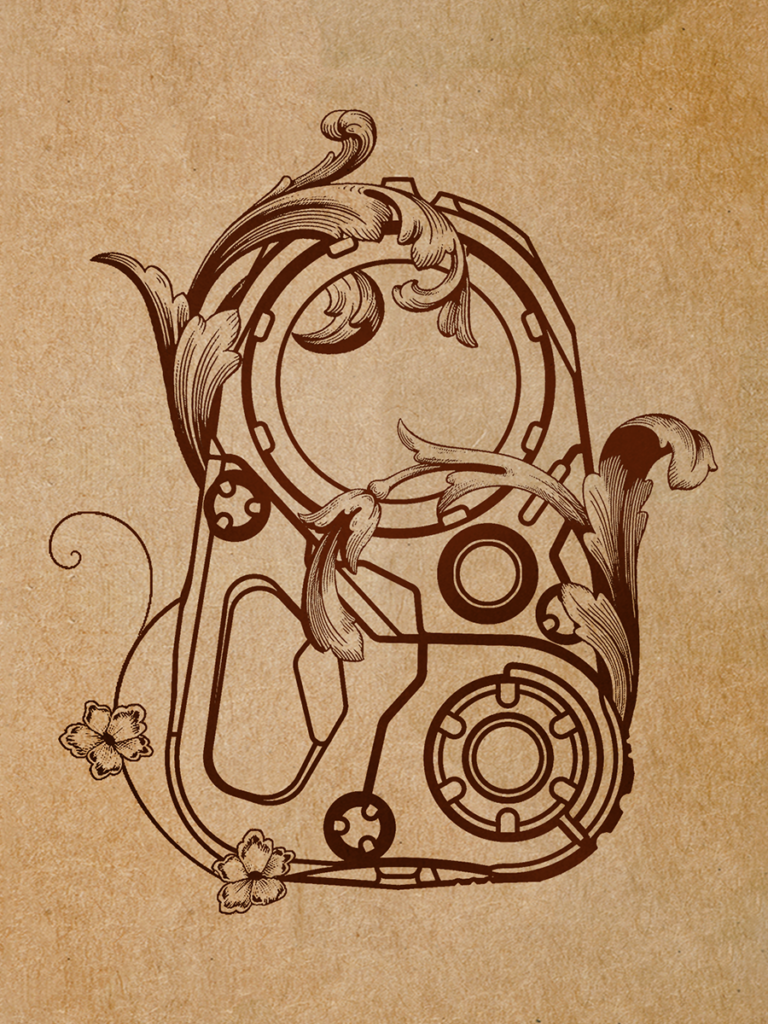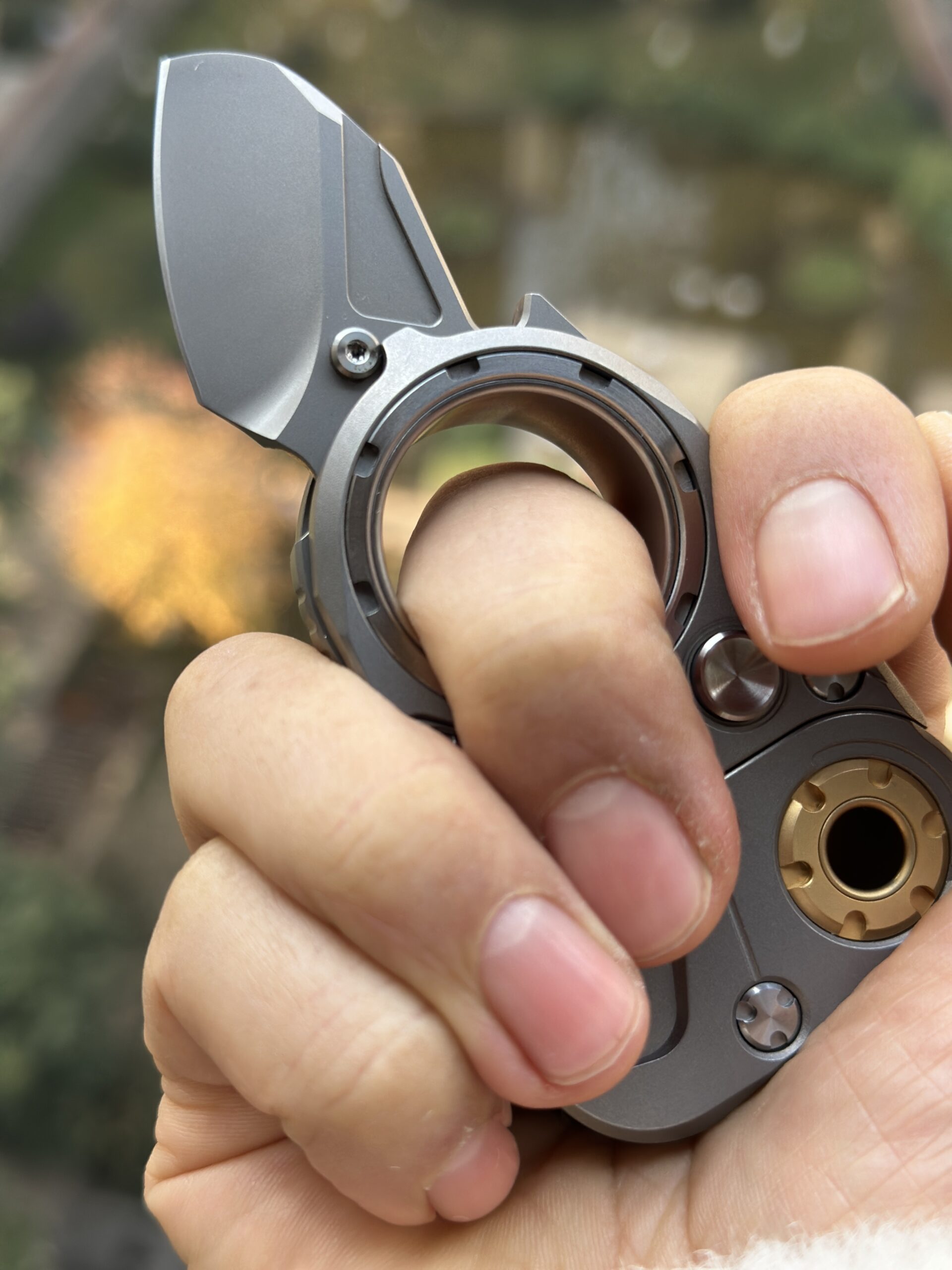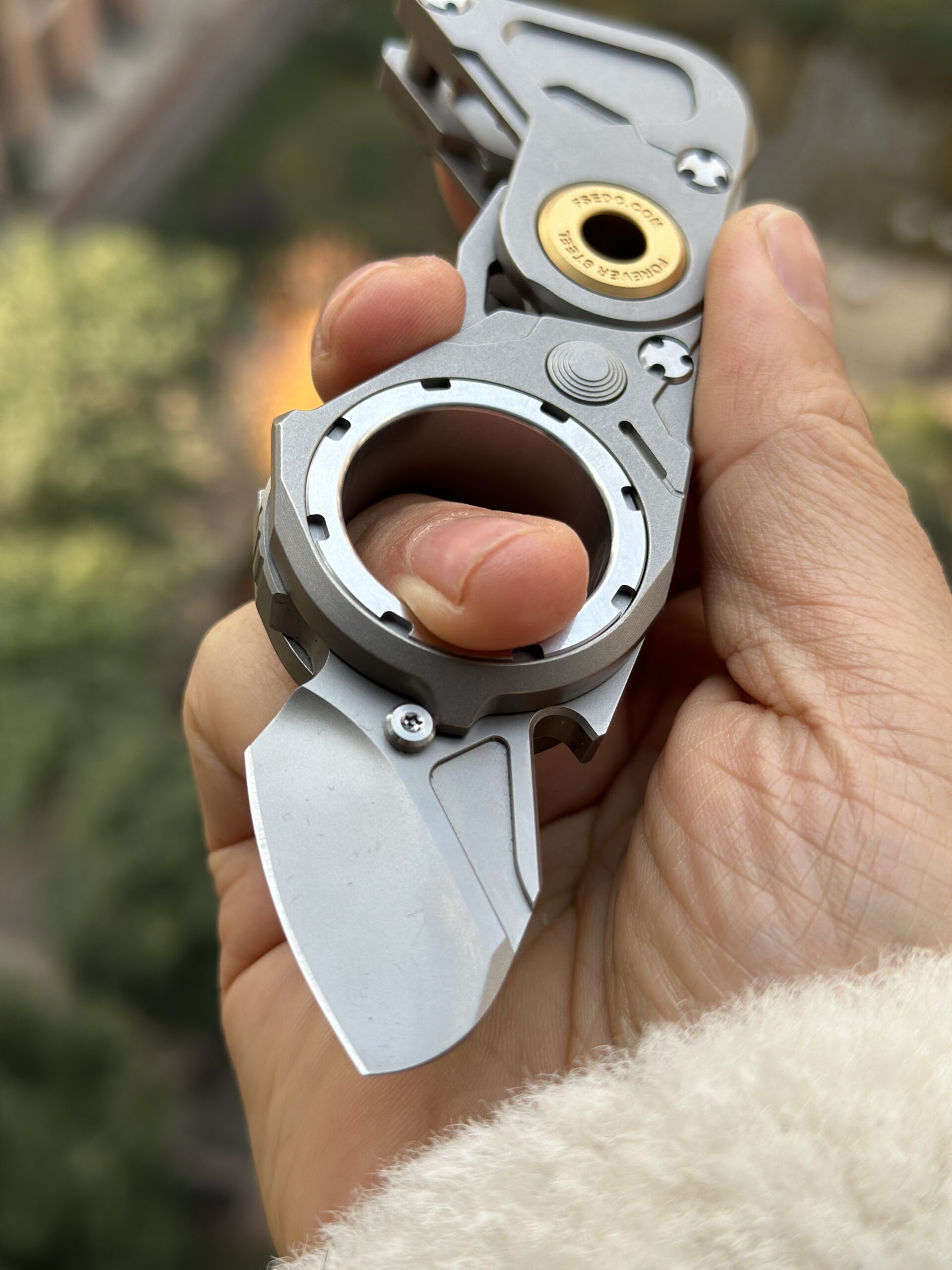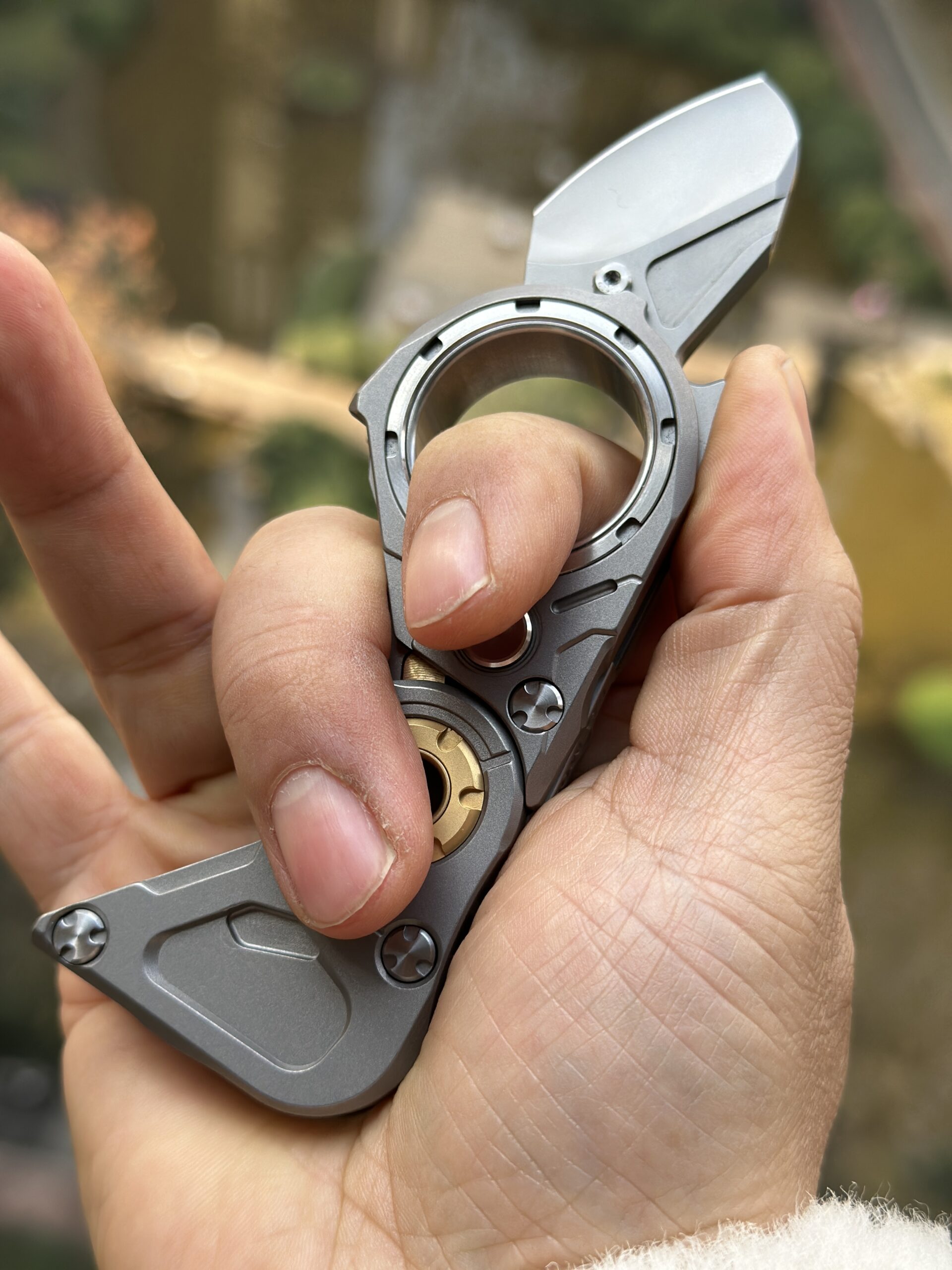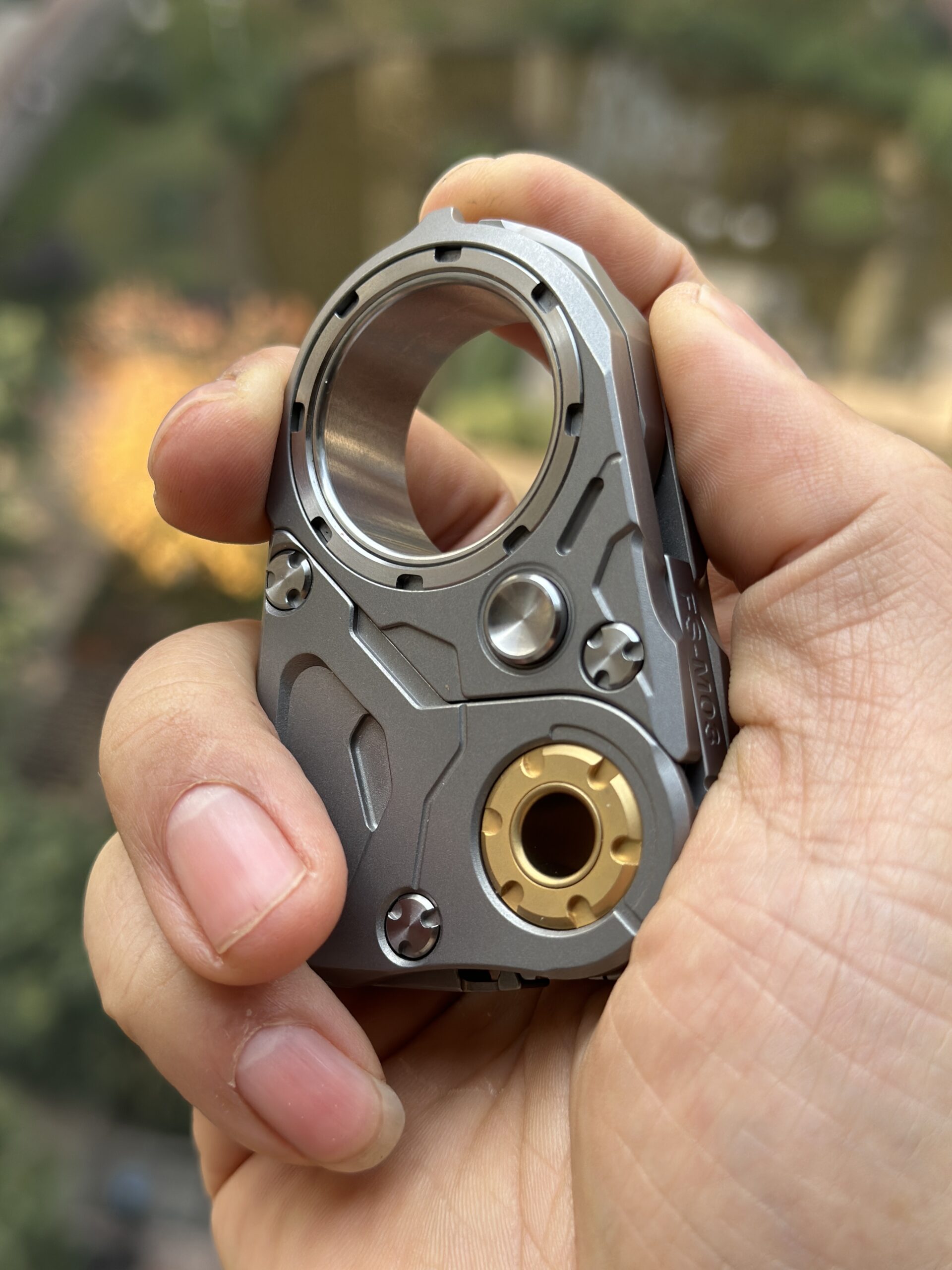 1672756685-4331672756548_.pic_hd
1672756701-4321672756547_.pic_hd
1672756714-4291672756546_.pic_hd
1672756725-4311672756547_.pic_hd
Well, it's still a knife,
blade M390, handle TC4,
and some stainless steel and brass components, even have bearings with ceramic balls.
We expect it to be carried anywhere as far as possible, not to many restrictions.
We expect it to take on the responsibility of a knife in an emergency.
We expect it to have some twists and turns when the blade is being opened, so that you have enough time to calm down or have fun before you use it.
However, once it is ready, it can also be extremely fierce