Update:It's sold out now. Sorry
A concise and gentlemanly folding knife without any superfluous decoration.
Even… Without any decoration.
Concise is not equal to simplicity. Yes, we can't see a screw from the appearance. In order to achieve this, we have made great efforts, resulting in more cumbersome processing and heinous requirements for accuracy. But it's worth it.
Named Cybertrix. Salute Cybertruck of Tesla.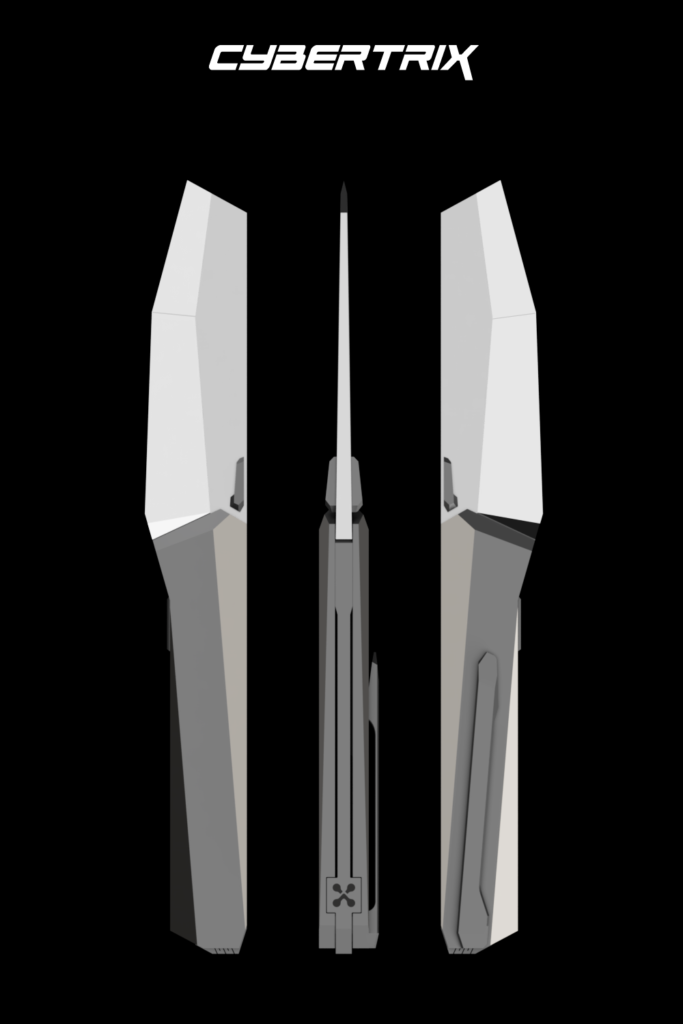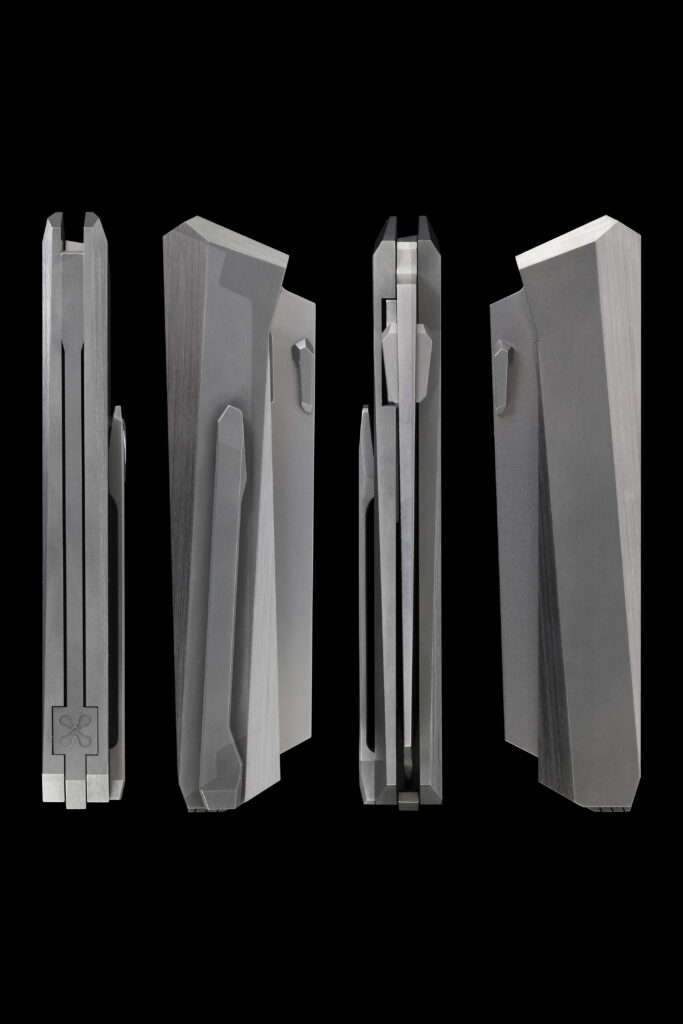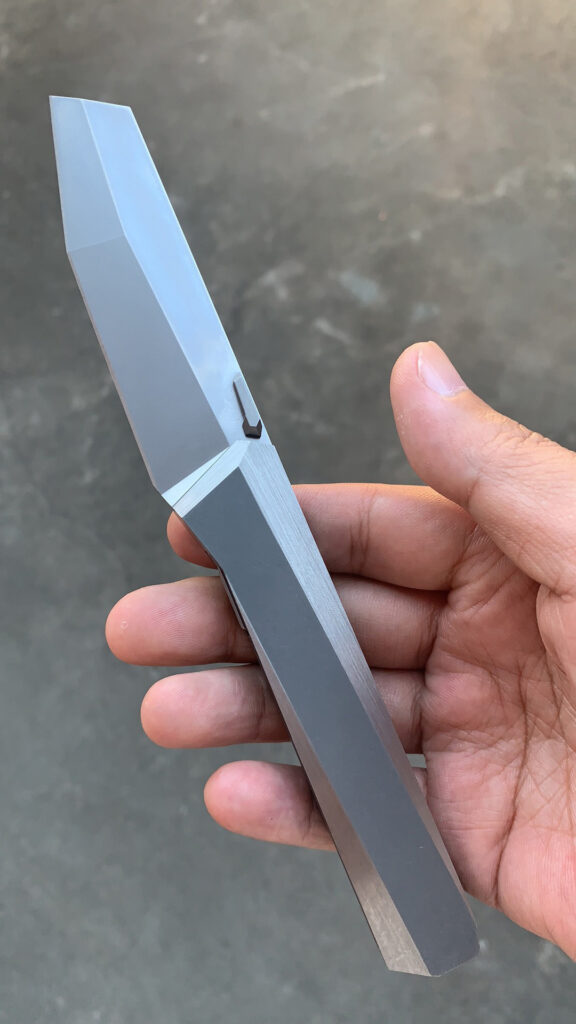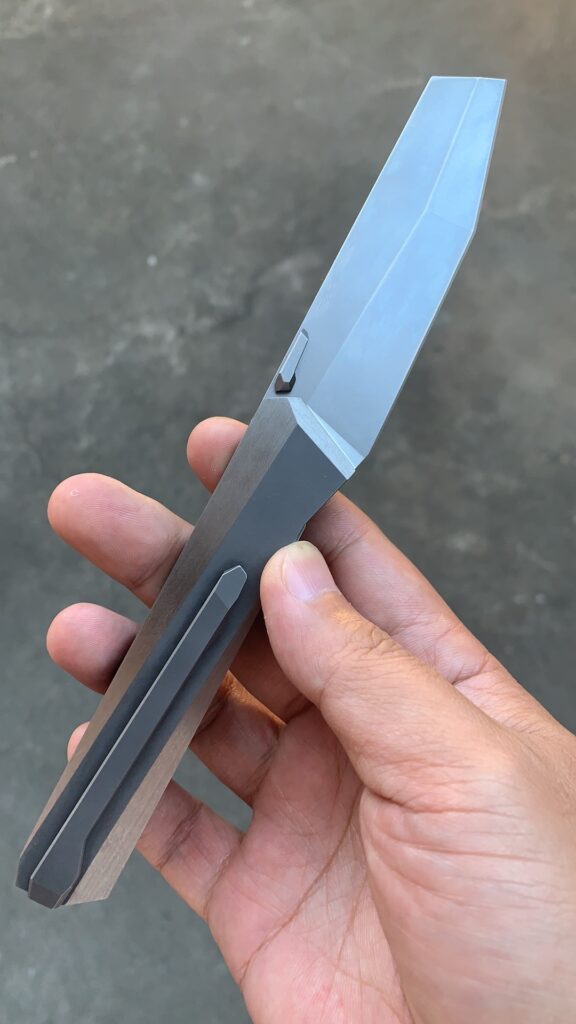 There is no need to say too much. We sincerely recommend it to you. Please enjoy it
Use the most direct photos or videos without any decoration to present it to you.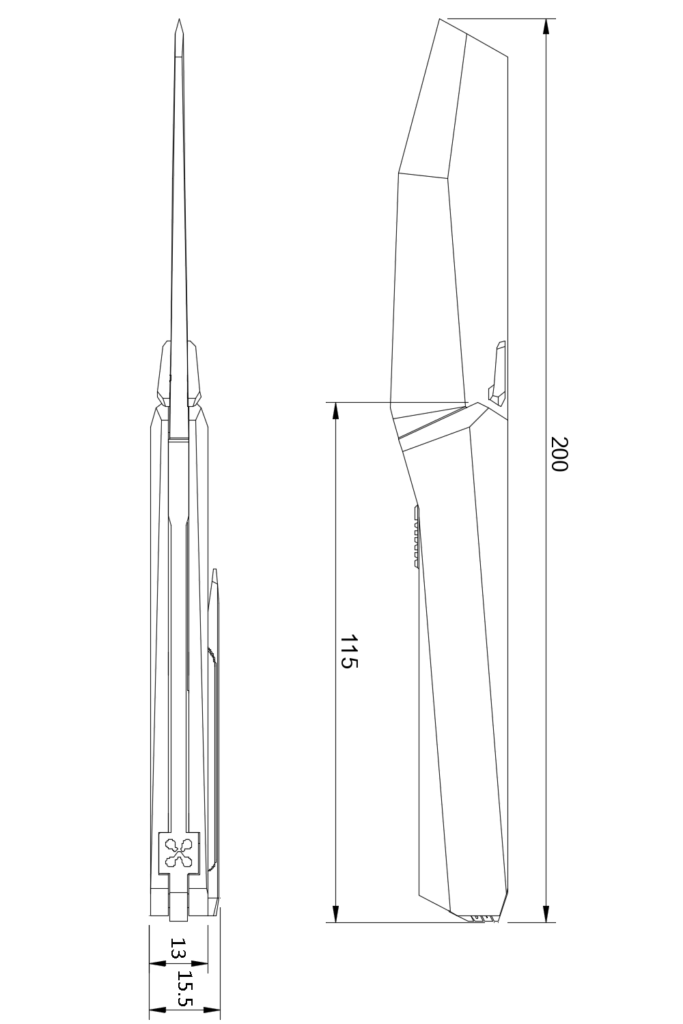 Blade: M390,(A few will be made of s125v)
Handle: TC4,(A few will be made of carbon fibre)
440C Steel for internal structural parts
---
Design by Declynx