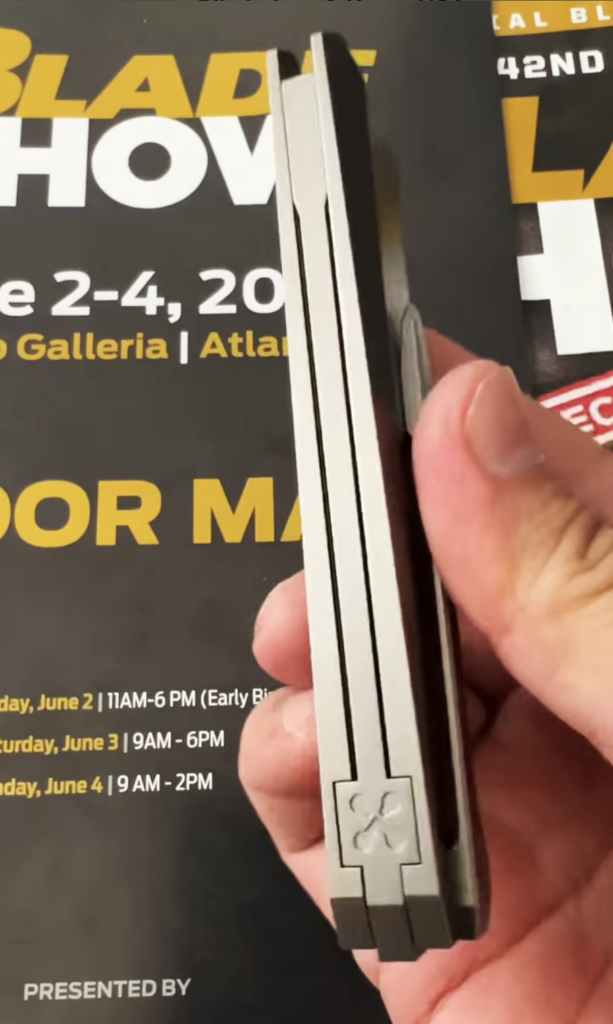 The new batch of Cybertrix was displayed at the Atlanta Blade Show in June, and delivered only a few to visitors during the show. It was warm welcomed like it was new.
We are rushing on production, supply would be stable in coming week hopefully.
Currently, www.ketuousa.com is our authorized distributor,
fsedc.aliexpress.com is our own website shop, we highly recommend these two way to buy a Cybertrix.
We knew some dirty copy were sold on the other website shops, and we are trying to stop them by the way of international legal system.
Anyway, looking forward to talk to you by the designs, the articles.